Do you know what are the requirements for family based immigration? In this guide we explain in detail everything you need to know about family visas.
On our website you will find related articles on how to get a Green Card or expand information about types of American visas. If the family member wishes to obtain proof of citizenship or naturalize, please review our section dedicated to obtaining US citizenship .
---
Lluis Law is a law firm with more than 50 years of combined experience in immigration matters. Whatever your immigration need, you can consult with us at (213) 687-4412. Call today and reserve your confidential consultation.
Our services for family based immigration in 2023
Immigration law allows US citizens to petition certain members of their family. Thus, foreign relatives can obtain a green card, a K-1 fiancé visa or a K-3 / K-4 visa.
We are known for providing a fast and efficient legal service to Hispanic immigrants and other nationalities with satisfactory results. That's because we are an immigration law firm in Los Angeles made up of immigrants as well.
In this section you will find which family members you can claim to obtain American residency by family petition: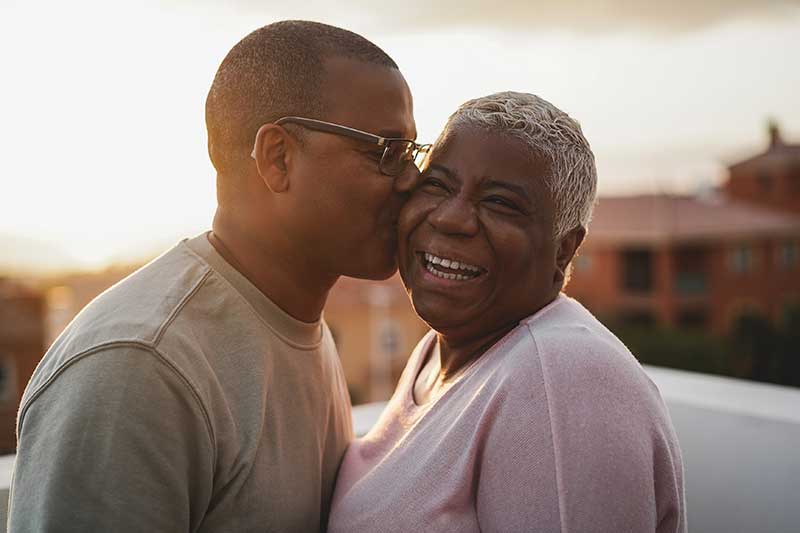 If you are an American citizen and want to ask your husband, we take care of facilitating this process for our clients. Both American citizens and permanent residents can petition for their foreign spouse and obtain permanent residence.
We make family reunification possible by submitting applications from parents of US citizens. If you are over 21 and want to ask your parents, read this article and then give us a call.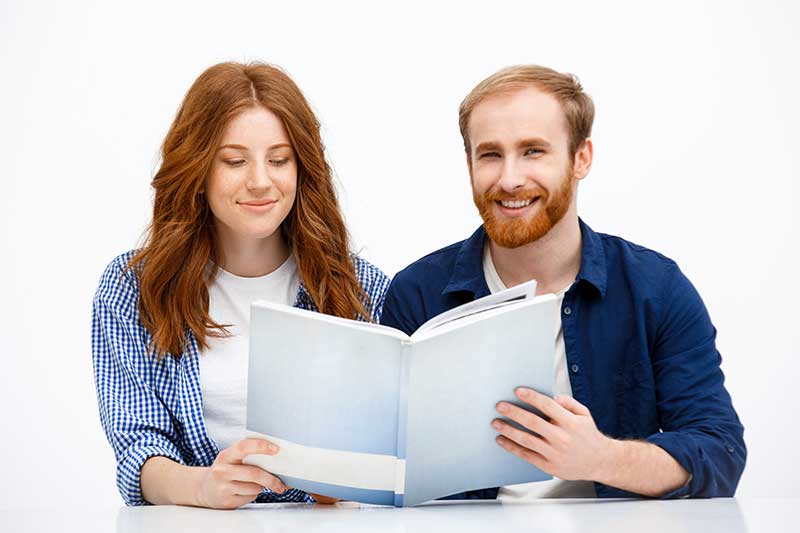 American citizens over the age of 21 are also eligible to apply for a Green Card for a sibling. Other members of the immediate family of the brother or stepbrother may be included in this legal procedure. Learn more by consulting this link.
The procedure for an American citizen to ask for his or her adult child is similar to that of other relatives. At Lluis Law we specialize in all types of Green Card and American visa applications. Here we explain how the procedure is and what the requirements are.
What other family members can be petitioned?
There are several categories of preference for non-immediate relatives. This type of family visa has the peculiarity that they are limited. Therefore, unlike visas for immediate relatives, there is not a visa number always available.
Visas are available for a certain category of preference, depending on the priority date . Here are the categories of preference:
First preference. Corresponds to sons / daughters over 21 years of age, unmarried, of American citizens.
Second preference (2A) . It includes the spouse of a permanent resident (holder of a Green Card, and unmarried children under 21 years of age.
Second preference (2B) . It includes adult and unmarried sons and daughters of holders of a residence card.
Third preference. Married sons / daughters, regardless of age, of American citizens.
Fourth preference. Adult brothers / sisters of US citizens.
For more information on visa priority dates and availability, consult the Department of State's visa bulletin .
How to help a family member to become a permanent resident of the United States?
US citizens by birth or naturalization can petition their immediate relatives and others.
They can do so by sponsoring the relative through a foreign relative petition and showing that they can support him financially.
For this they must present evidence of income and / or sufficient assets.
The relative petition process begins with the filing of Form I-130, Petition for Alien Relative. The form establishes the relationship between the relative and the petitioner.
Sometimes Form I-130 can be filed together with the Green Card application, through Form I-485.
While the application is being processed, the foreign relative who is outside the United States will have to wait in their country of origin to be able to immigrate legally.
If you are already within the US, then you can adjust your status to permanent resident and file Form I-130. For family members of US citizens who are members of the Armed Forces, a special statute applies.
Petitions from relatives living abroad are sent to the National Visa Center (NVC). After processing the petition, the NVC forwards it to the US consulate in the relevant country. At that moment the so-called consular process begins .
Can an American citizen ask for a nephew?
It's not possible. Although immigration law is quite broad, there are non-immediate relatives who do not qualify for this type of benefit. Citizens or permanent residents of the United States can only ask immediate family members, not a nephew.
---
If you or a family member of yours want to obtain American residency for a family petition or for any case related to immigration matters, the immigration lawyers at Lluis Law are at your disposal and help you solve all your doubts. We have more than 40 years of experience representing immigrants in the Los Angeles area.