If you need assistance with an immigration process, immigration lawyers in Los Angeles from Lluis Law can help you. From legal assistance in applications for American residence to family-based immigration, asylum in the United States, Green Card or visas.
We also offer representation in defense proceedings against deportation and assist you in becoming a US citizen.
The best immigration lawyers in Los Angeles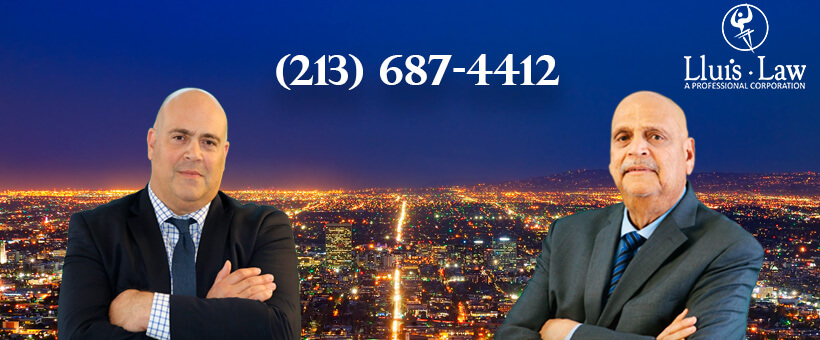 Lluis Law is a family-run firm with an office located in the heart of Los Angeles, California. We are very close to the courts. The office is managed by immigration and criminal law attorneys, Ramiro J. Lluis and David A. Lluis.
We have been representing thousands of Hispanic immigrants in immigration matters. From the defense of removals in the immigration court to requests for family reunification, business and investment.
We started to represent clients as a result of the practice that sent many of them to the Immigration Court. There we fight for defense in expulsion proceedings. In the last 20 years, our successful actions have led many of our cases to be migratory issues.
We are experts in the defense of deportation procedures. Moreover, we have also been representing business entities for years in all areas of immigration law.
Our immigration lawyers in Los Angeles are proud to provide immigration services in an affordable, friendly and professional manner. We are also criminal lawyers in Los Angeles aswell as Los Angeles injury lawyers. Feel free to contact us by booking your consultation now.
Some of our practice areas in immigration
The Lluis Law firm in Los Angeles offers legal advice and representation in all areas of immigration law. These are just some of our areas of professional practice: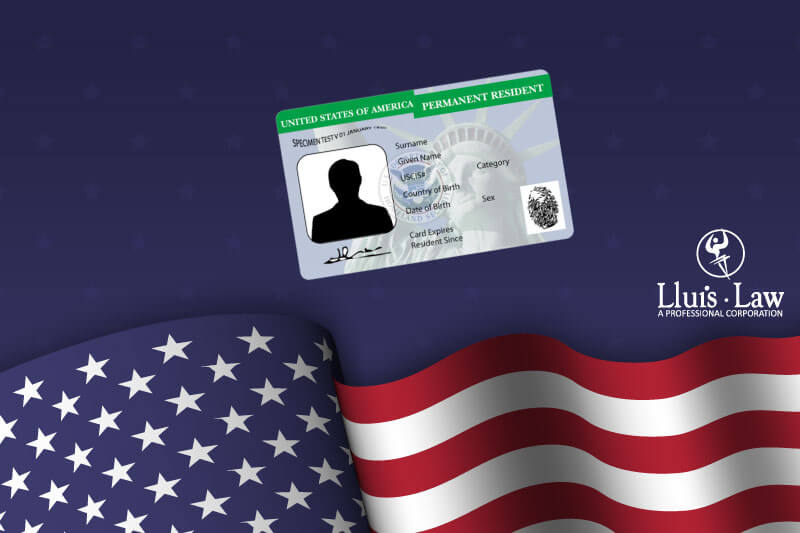 A Green Card or permanent resident card allows you to live and work in the USA. Let us help you achieve your dream. We have been helping others to achieve this for over 40 years.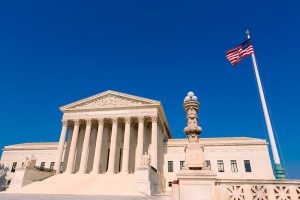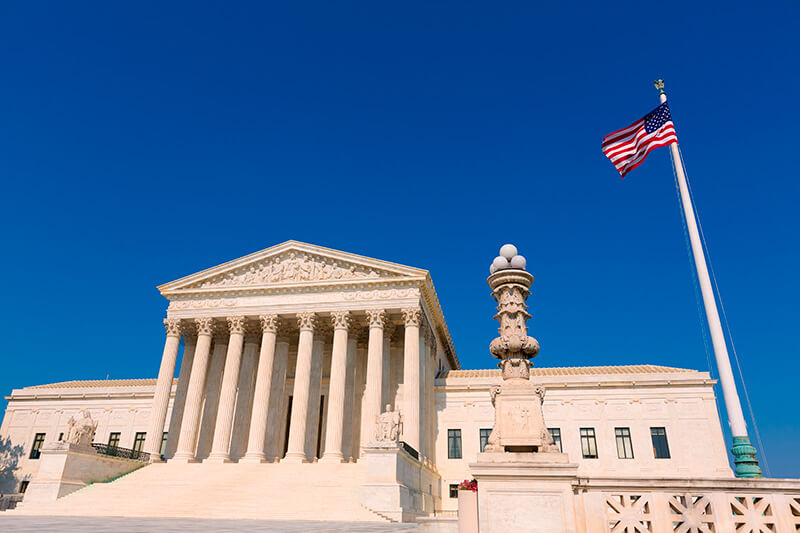 The need to show that you will not become a public charge is basic for the US government. Don't worry, we can help you.
If you are in an irregular situation in the country, you should be aware of what you risk. Our attorneys are key to your situation and case.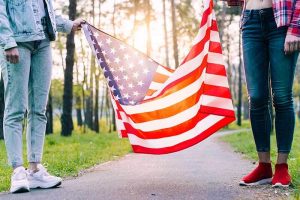 It is a migratory benefit that some foreigners who are persecuted in their country of origin can obtain and a way to obtain permanent residence.
We help to process nonimmigrant visas and immigrant visas for relatives of US citizens and permanent residence card holders.
Do you want to request a family member? We can help you to carry out the necessary procedures correctly.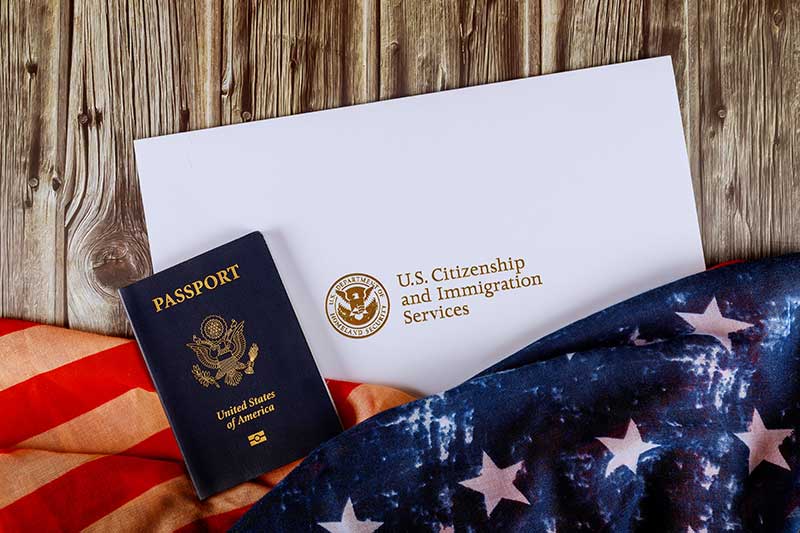 In addition to nationality by birth and blood, citizenship can be obtained by naturalization, referral and adoption.

Do not let them violate your right to immigration bond in court. Contact us and we will work immediately in your defense.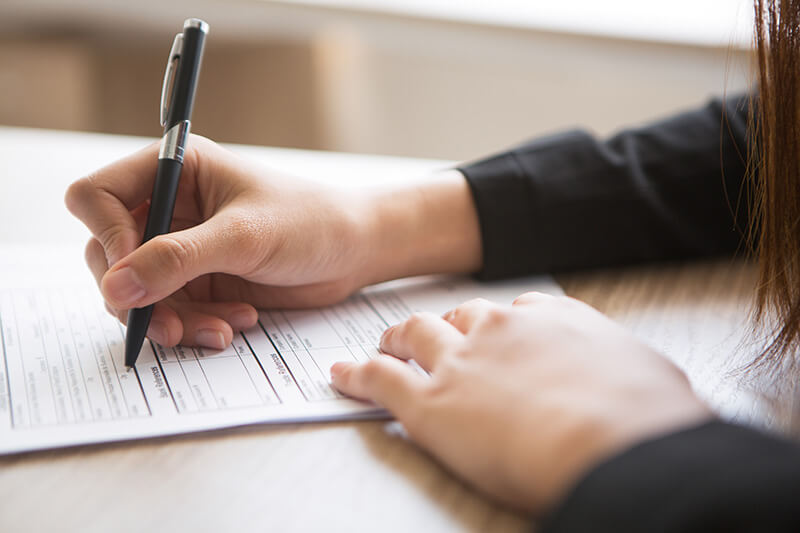 We guide you step by step in any matter concerning the adjustment of your immigration status.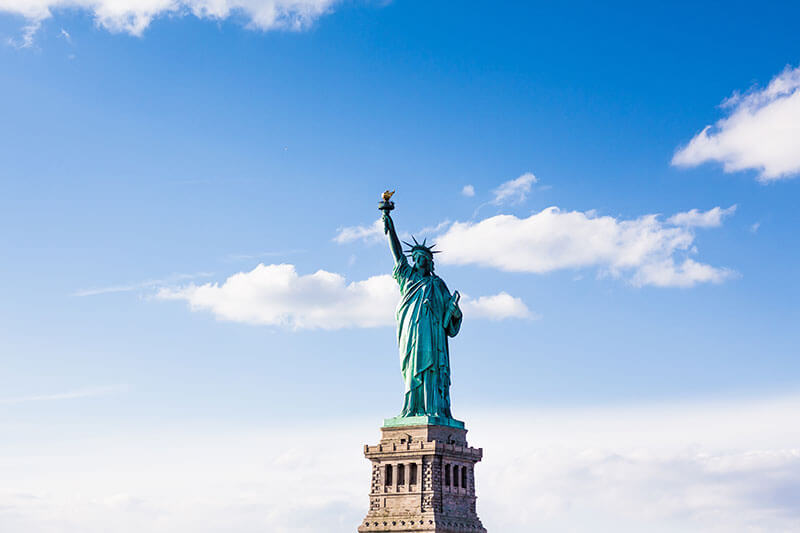 It is a form of relief to avoid expulsion from the US that is limited to permanent residents and non-residents.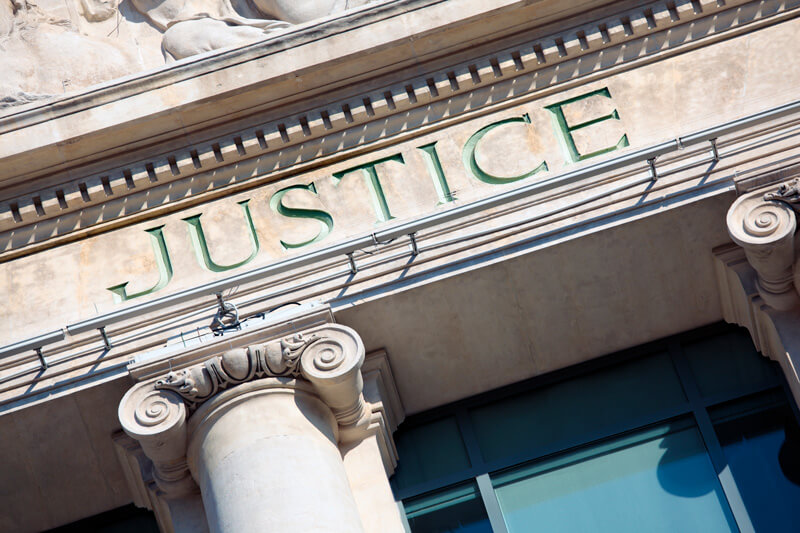 We offer professional representation for detainees and in deportation proceedings. We are your defense throughout the process in the Los Angeles Immigration Court.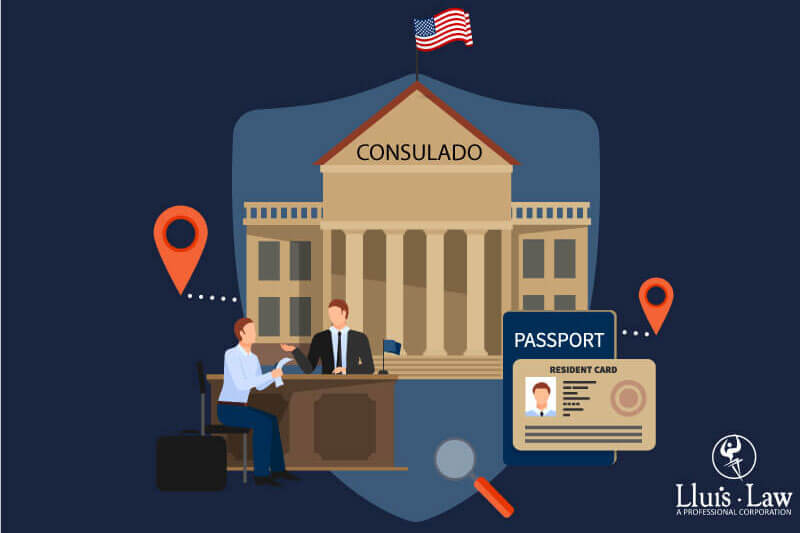 It is done through a consulate or embassy in the country of origin of the relative or foreign worker to continue the immigration process after being requested.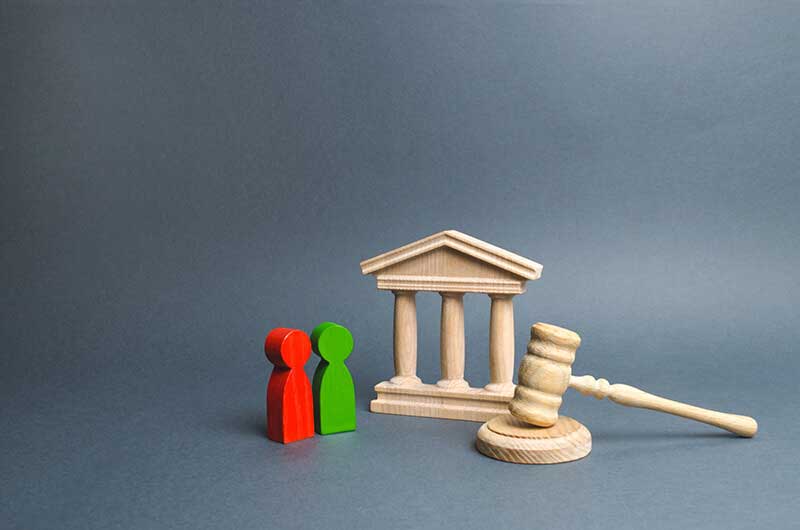 Our immigration lawyers are experts in filing appeals with the BIA and AAO.
We advise and help immigrants obtain I-601, I-212 and I-601A waivers.
With the advance parole while processing your immigration benefit you can leave and re-enter the United States. We advise you in the process.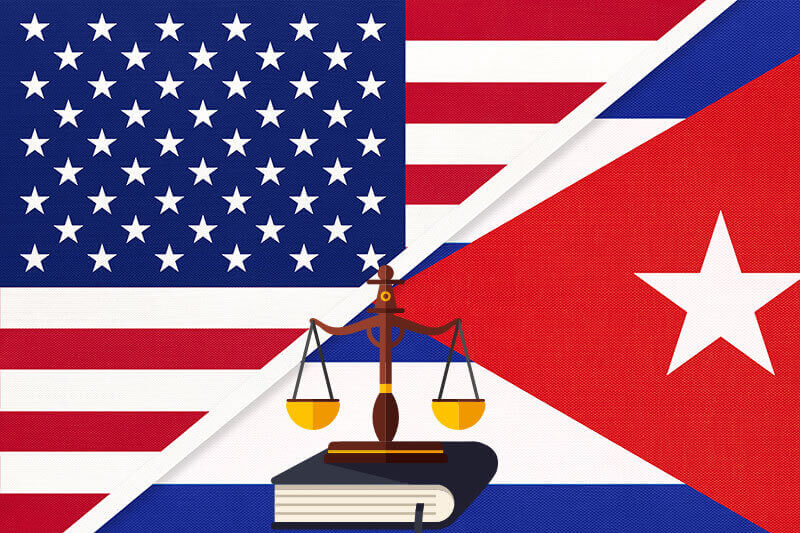 The immigration lawyers of Lluis Law are experts in the Cuban Adjustment Law and in the processing of all types of visas for the United States.
Through the Nicaraguan Adjustment and Central American Relief Act (NACARA), certain immigrants can obtain benefits and relief from deportation.
It is a temporary immigration status that is granted to eligible people for cases of war, natural catastrophes and more. It allows them to stay in the United States for a certain period.
Why do I need an immigration lawyer?
Immigration lawyers help people who wish to obtain their permanent legal residence or nationality in the United States. They also help those who come simply for education, health or tourism reasons and wish to extend their stay. For this reason, they are also known as "green card lawyers."
Similarly, immigration lawyers help undocumented immigrants living in the country to legalize their situation or to solve other associated immigration problems. Immigration laws are complex and require lawyers with experience and ability to use them for the benefit of the client.
These laws establish who can enter and remain in the US, how long they can stay and what a foreign citizen can or cannot do. They also offer ways to become a US citizen.
We defend your immigrant rights
If you or a loved one have received a deportation notice or you are being a victim of a deportation process don't hesitate to contact us. Remember that you as an immigrant with papers or not, you also have rights in accordance with the laws of the United States.
Among those rights:
Talk and be defended by a lawyer if you are arrested.
Prevent the entry of third parties to your home (no matter if it is the police). If they try to come in, tell them you have small children who need your care and do not open the door.
Do not sign any document or issue statements without first talking to a lawyer.
Talk to an immigration judge.
Speak also with an official of the consulate of your country of origin.
How much does an immigration lawyer cost in Los Angeles?
We work with reasonable and affordable rates taking into account your ability to pay or income, because we want to help you and have you as a customer for a lifetime. Through our website you can find answers to your concerns and get more information on the immigration issue. If you have questions about your case, do not hesitate to contact us. The call and all your data are 100% confidential. Our lawyers will assist you personally so we invite you to contact us directly.
For any case related to immigration matters for you or your family member, the Los Angeles immigration lawyers of Lluis Law are at your disposal. We have over 50 years of experience in representing immigrants in the Los Angeles, CA area.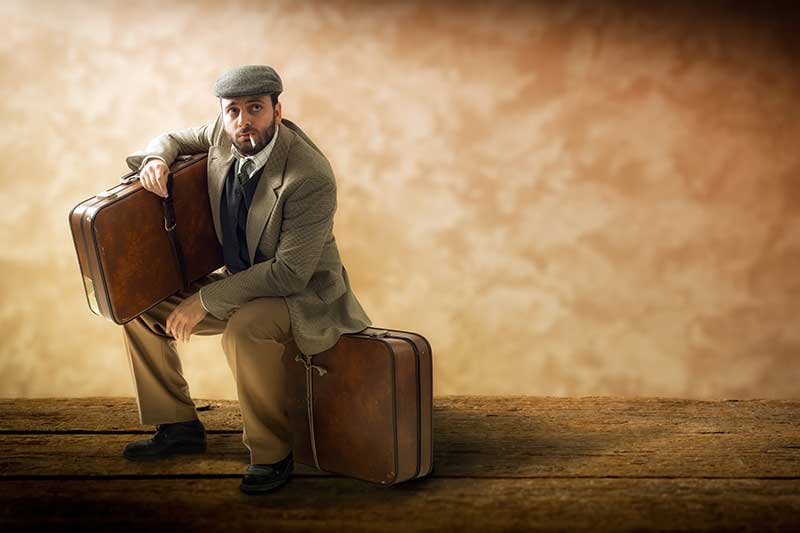 Hispanic immigration lawyers near me
We can help you If you need to clarify aspects about your immigration status. Maybe you are remaining illegally in the country or you want to apply for a residence card or other type of visa. You have problems with justice that can affect your immigration case? You are already in the US and you have received a deportation order?
Our immigration lawyers in Los Angeles from the office of Lluis Law can help you. We are close to you, friendly and professionals.
We are latins. We speak English and Spanish so do not hesitate to call now for a consultation.
At Lluis Law we are very proud to have served the Hispanic community well for more than 50 years, demonstrating very high levels of capacity, professional integrity, speed, creativity, precision and thoroughness in handling each case.
Doesn't matter how complex the problems of our clients are. In the end we always find a satisfactory way to solve them because we fight with vehemence and dedication in each case.
We maintain constant and fluid communication with our clients so that they are aware of the process, while we answer and return calls offering timely responses.
The hiring of an immigration lawyer should be a well thought out process. It is important that the lawyer dedicates himself personally and completely to your case. The help should focus on the solution without wasting time your time. This is our philosophy and work practice and that is why we have been attending all types of migratory cases for more than 40 years. We will be happy to help you.