If you are looking for the best immigration lawyers specializing in deportation in Los Angeles, California, you are in the right place.
---
The immigration lawyers at Lluis Law in Los Angeles can help you in all kinds of immigration matters, even before the courts. Therefore, they will be able to represent you before the Immigration Court, the Board of Immigration Appeals, and the Federal Court.
LATINOS WITH OVER 50 YEARS EXPERIENCE
Tell Us Your Case
The Best Immigration Lawyers Specializing In Deportation Near You
If you need the best immigration experts specializing in deportation, the lawyers at Lluis Law are the ones indicated for your case.
Our immigration attorneys have more than 50 years of combined experience defending aliens in deportation or removal proceedings:
They will defend you against deportation charges;
If this is not possible, they will help you obtain available immigration relief to achieve legal status and remain in the US;
They will represent detained and non-detained proceedings from Los Angeles, Bakersfield, the Adelanto Detention Center, the Orange County Correctional Facility, and the San Diego Correctional Facility.
Services As Lawyers Specializing In Deportation Cases
Below we show you some of the immigration paths and reliefs that may be useful for your case. There are other options that we will discuss with you when we learn about your specific case.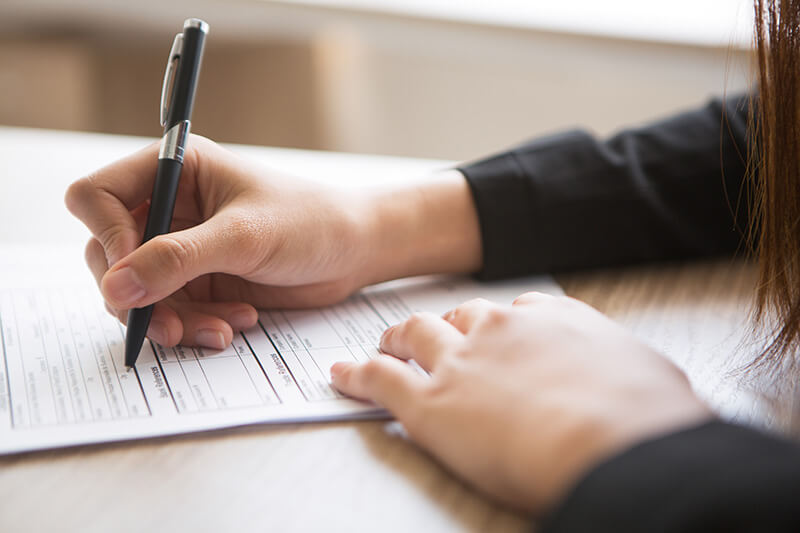 Adjustment of status can give you a free pass to obtain your lawful permanent resident status. Check our section to see if you qualify.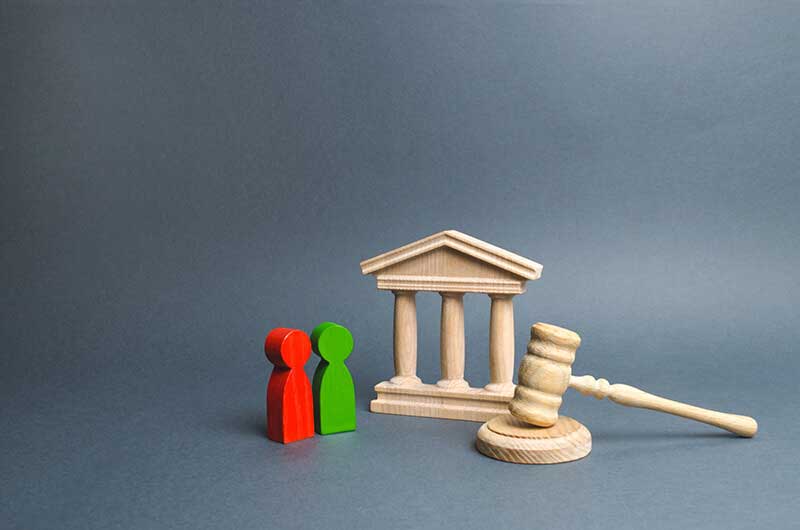 Deportation orders can be appealed to the Board of Immigration Appeals (BIA). Our attorneys will help you throughout the process.
If you fear returning to your country because of past harm or the condition of your country, you may be eligible to apply for asylum in the US.
If you are in custody held by Immigration and Customs Enforcement (ICE), we can petition an immigration judge to release you. Contact us for further information.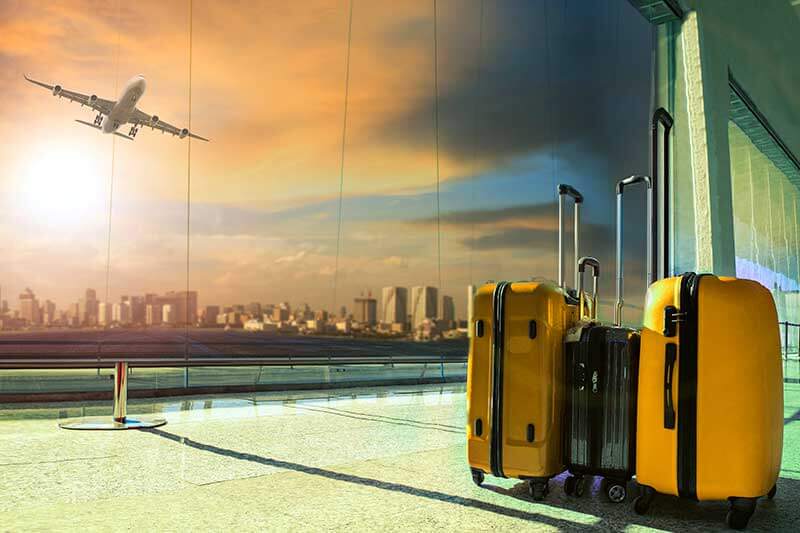 If you do not qualify for any form of relief from deportation, you may leave the US voluntarily. In our article we will explain this process in detail.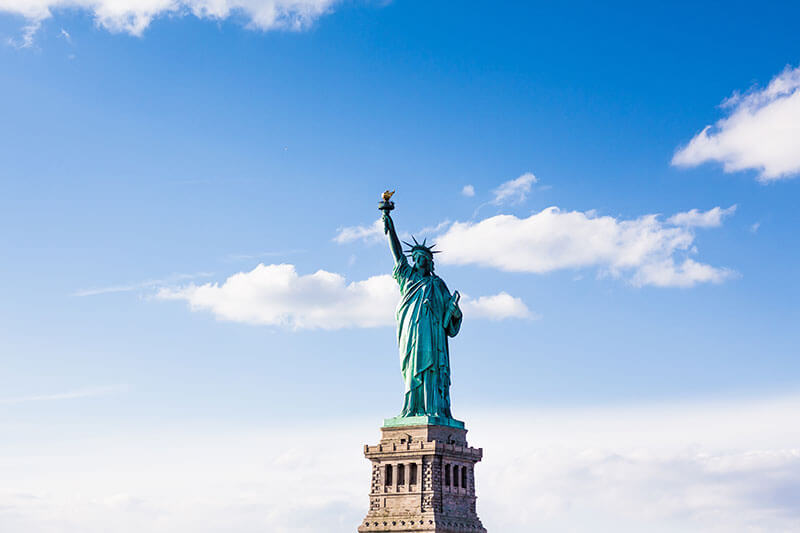 This form of immigration relief can be used by both legal permanent residents and non-residents to avoid removal from the United States.
This is immigration relief similar to asylum. Although you can stay and work indefinitely in the US, you cannot apply for a Green Card.
There are different types of waivers or pardons that our attorneys can use to prevent your deportation.
Victims of violent crimes who have been in the country for more than 3 years are eligible to apply for permanent residence.
There are other immigration reliefs that allow national foreigners to remain in the United States even if they have violated certain immigration laws. To determine the best option for you, contact us to begin examining your case.
Topics Related To Deportation That May Be Of Your Interest
In some cases, it is possible to get married in the US on a tourist visa. In our article you will learn in detail everything you need to know about this topic.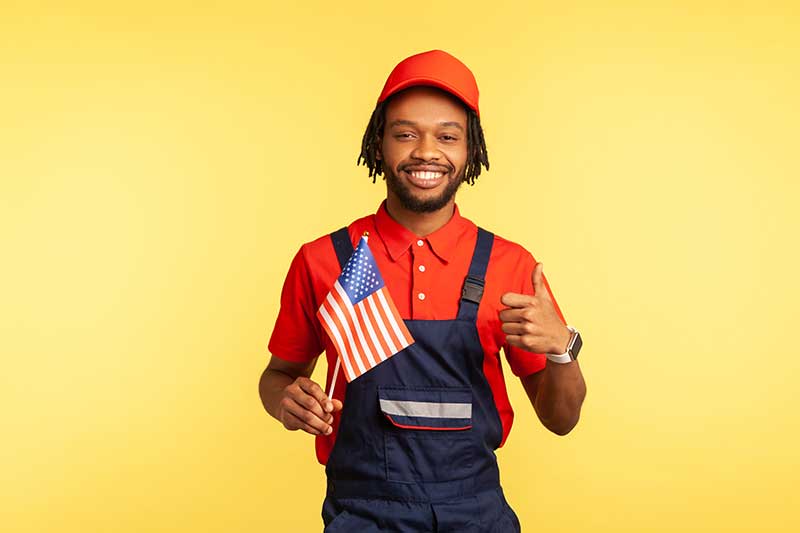 There are many ways to get permanent residence in the US and live in the country legally. You may have several options in place to achieve this. Check our blog and evaluate your possibilities.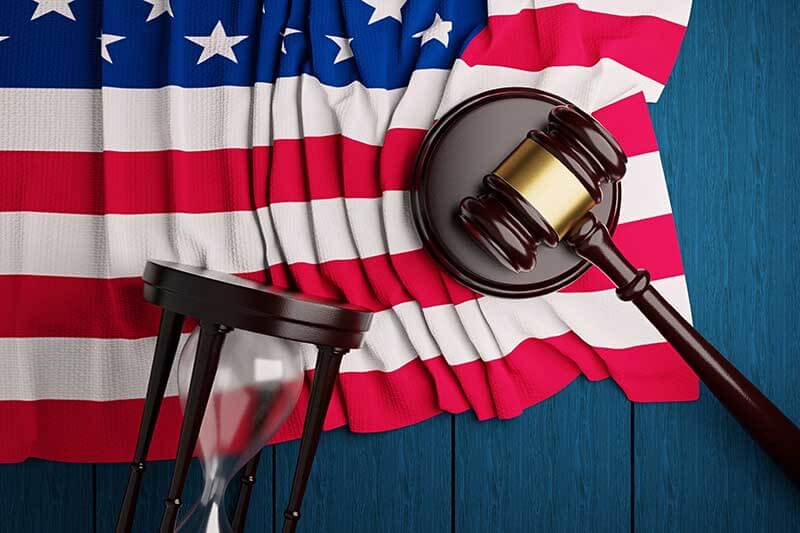 Obtaining American citizenship is the dream of many aliens. However, it is not an easy path. In addition, committing certain crimes can prevent you from obtaining citizenship.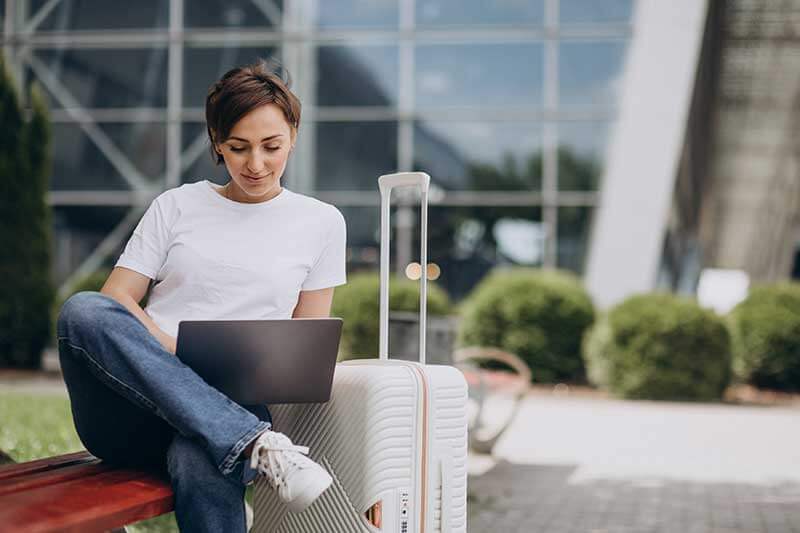 If you stayed on a work visa in the US, you will be accumulating unlawful presence, which is why you may be deported from the country. However, you may have some alternative to legalize your status. Learn more about this topic in our respective article.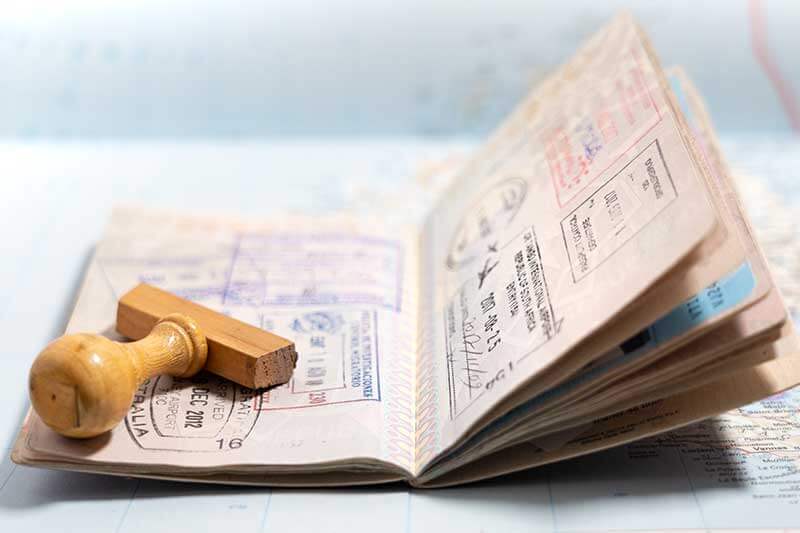 Nowadays, passports are hardly being stamped, which has led many aliens to be unaware of the reasons for this. We invite you to read our article to discover the cause of the absence of the stamp in current passports.
Many of the aliens who have a tourist visa want to stay and live in the US. Determine if you can arrange your papers using the tourist visa for the United States.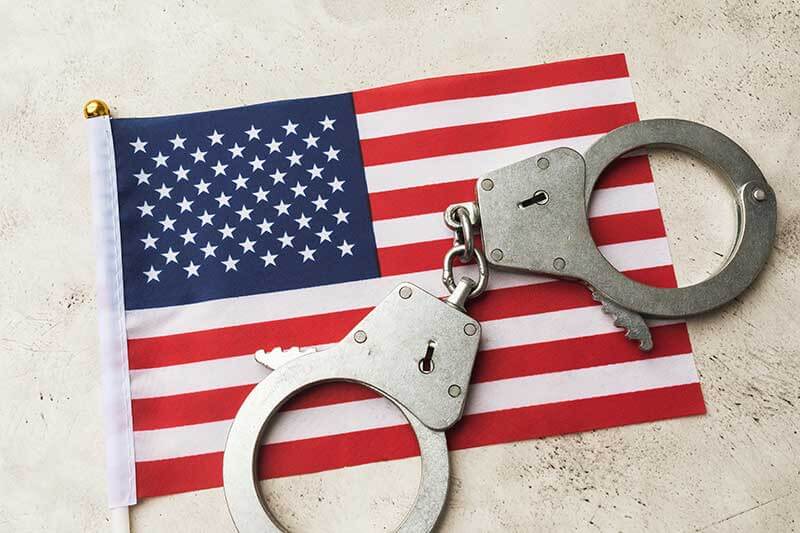 There are some crimes that are not waived by immigration. If you commit them, you may jeopardize all the efforts you have made to become a permanent resident or US citizen.
There are many national foreigners who worry that immigration will catch them a second time. If you don't know the consequences when this happens, you can learn about this topic in detail in our respective publication.
If you are thinking of divorcing an American before you obtain lawful permanent residence, there may be consequences to your application. Our immigration attorneys can help you evaluate your immigration possibilities if you get divorced.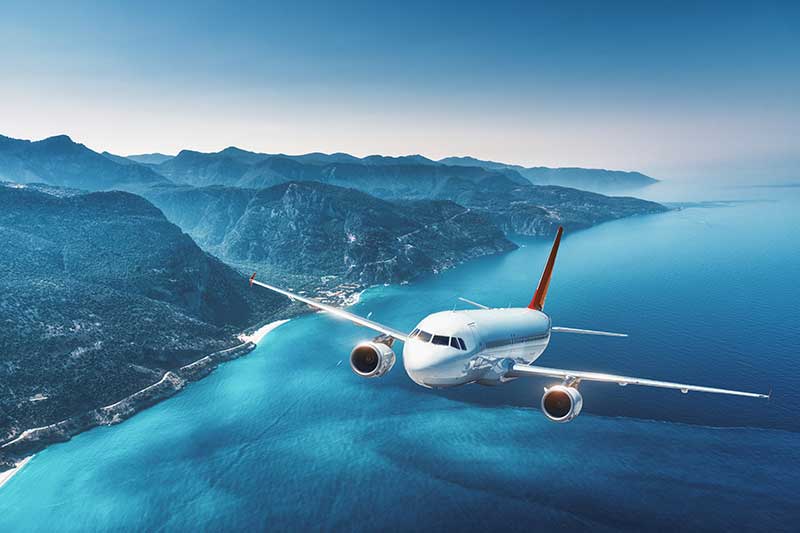 Traveling through the different states of the USA is the dream of many. However, not everyone has the necessary papers to do so. If this is the case, it may present a risk to the traveler.
Most Common Reasons An Alien May Face Deportation
The Immigration and Nationality Act (INA) can be very strict when permanent residents break the laws. Some of the most frequent reasons for which aliens can receive a deportation order are:
Commit marriage fraud (sham marriage);
Violate a protective order;
Violate immigration laws;
Being arrested for, charged with, or convicted of a crime;
Exceed the designated time for your visit;
Violate the terms of your visa;
Provide false information or documentation in an immigration application;
Have a criminal record for felonies or misdemeanors;
Have employment violations;
Do not leave after you have been approved for voluntary departure;
Getting a deportation order after being denied an asylum case.
Experienced Los Angeles Immigration Lawyers Specializing In Deportation Defense
The Lluis Law immigration law firm knows in detail the operation of the Los Angeles Immigration Courts, where we have served the Hispanic community and other nationalities.
Testimonials from our clients attest to the efficient work of this family-run law firm.
Advocacy And Help For The Non-Detained
In non-detained matters, the attorneys provide you with full representation at the Los Angeles Immigration Court located at 606 S. Olive St. Los Angeles, California 90014. Representation may consist of:
Defense against deportation charges for Lawful Permanent Residents;
Removal procedures for inadmissible aliens;
Judicial review of credible fear interviews or USCIS decisions.
Deportation defense attorneys help and provide in all matters dealt with in immigration court.
Defense And Help For Detainees
In detention matters, deportation defense attorneys provide representation in:
Bond hearings to complete defense of deportation and removal charges;
Los Angeles arrest record at 300 North Los Angeles St. Los Angeles, California 90012, as well as at the Adelanto Detention Center and the Otay Mesa Detention Center in San Diego.
Mesa Verde ICE Processing Facility in Bakersfield, California.
The immigration attorneys at Lluis Law can help not only defend and dispute the charges filed, but also identify and request the assistance available to their clients. For example:
Compensation and assistance such as cancellation of removal for lawful permanent residents;
Withdrawal of removal for non-permanent residents;
TPS;
Suspension of removal;
Asylum in the United States;
Withholding of removal;
Convention against Torture.
Deportation Lawyers Specialized In More Matters
In addition to their experience in immigration matters, the immigration lawyers specializing in deportations at Lluis Law have experience as criminal lawyers in Los Angeles.
In addition, they are knowledgeable in the cross-matter of criminal law and immigration law (Crimmigration).
For those who have prior criminal histories that affect them or may affect them in the future, the attorneys at Lluis Law can help you identify complications or even resolve those convictions.
Any matter of a criminal nature or a negative immigration history can lead to the activation of an immigration judicial proceeding against you or a relative of yours. Find out how to clean your criminal record in our respective article.
If you have sensitive immigration status and are facing criminal charges, the Lluis Llaw Law Firm can represent you or provide you with professional guidance on how to handle the matter.
Immigration Detention And Bond Hearings
When an alien is detained or released, state and county jails immediately notify immigration officials so that they can be re-detained if they do not have legal status.
On the other hand, many of these aliens who remain in ICE Enforcement and Removal Operations (ERO) custody are sent to detention facilities located in remote areas of the country, far removed from family and home.
When the alien has adequate legal representation in these cases, it is not only possible to avoid prolonged detention but also to prevent these costly relocations.
You may be interested in knowing how to act if ICE agents show up at your door.
Considerations
Immigration judges are generally reluctant to set bonds and allow aliens to be released without first filing an application.

There are even cases in which the detainee cannot opt ​​for release on bail because federal law establishes mandatory detention.

The immigration attorneys at Lluis Law know which legal path to take to achieve the best results.
The client can be sure of having all the options allowed by law to protect their rights and a defense based on a successful strategy.
Deferred Immigration Inspections
Aliens who decide to return to the United States are subjected to an inspection process by Customs and Border Protection (CBP) officials as a preliminary step to being admitted into the country again.
When a person has a serious criminal record, officials can deny them entry into the US and even detain them for legal proceedings before an immigration judge.

In these cases, the alien is not eligible to opt for bail release.

The inspectors could allow a deferred inspection for which it is essential that the national foreigner return and submits the appropriate criminal judicial dispositions.
In certain circumstances, a relief available in these cases would be probation.
Discuss Your Case With An Experienced Los Angeles Deportation Defense Attorney
If you want more information or personalized help for your case, do not hesitate to call our immigration lawyers specializing in deportation. Book your consultation now. Our lawyers will accompany and assist you throughout the legal process.
---
In addition, the team of professionals at Lluis Law are bilingual and will be able to attend you both in Spanish or English. Call today to let us know about your case.
LATINOS WITH OVER 50 YEARS EXPERIENCE
Tell Us Your Case