California is the leader in drug prosecutions in the US so it is likely that you will require an experienced Los Angeles drug crimes lawyer.
---
Our consultation does not commit you to anything. Calling us can save you a lot of headaches as we can dismiss or reduce your drug charges.
The best lawyer for drug crimes in Los Angeles, California
Even if you had narcotics for personal use, the police can charge you. It is important to get the help of highly qualified Los Angeles drug crime attorneys.
We work with private investigators, forensic experts and laboratory technicians who may expose the following errors, among others:
Execution of search warrants.
Unconstitutional car stops.
Questionable interrogation techniques.
Evidence collection errors.
Our lawyers David and Ramiro in many cases get possession charges dismissed entirely.
Ultimately, they can allege unfair practices by the police. Also many other legal resources that the best lawyers know well.
In more serious drug cases that could end in a life sentence, the sentence can be reduced to a simple possession charge.
In these cases the defendant may be eligible for a drug prevention and assistance program. A good alternative to the option of going to jail.
If the problem of drug and substance abuse is serious, you are not alone. We will put you in contact with professionals and treatment facilities to address the issue.
Common drug crime charges and cases
In Los Angeles, California, crimes include the illegal use or possession of narcotics, cocaine (crack), marijuana, heroin, methamphetamine (speed), ecstasy, PCP.
Also the sale, manufacture, distribution and use of unauthorized medications. Examples of this are Vicodin, Oxycontin, Hydrocodone, Valium, Xanax and Percocet among others.
These are just some of the most common cases we handle but we can help you with any drug related charge.
Other crimes include:
Federal drug offenses.
Marijuana cultivation.
Drug paraphernalia.
Drug conspiracy.
Possession and sale of marijuana.
Juvenile drug offenses.
Sale or supply of a controlled substance to a minor.
There are hundreds of drug charges, whatever case you face we can help you as we have been doing it for 40 years.
California in the top-ten for drug charges
As we mentioned at the beginning, California sadly leads the nation in drug prosecutions. The prosecutor files charges based on the type of drug, quantity, use (sale or personal use) and a person's criminal record.
A drug conviction can end the defendant behind bars, with huge fines, without a driver's license or probation among others. In addition, you may have to pay the costs of the police investigation, lawyers, or be registered as a criminal.
In many cases, arrest warrants are even issued from Los Angeles to extradite a person from another state facing charges in Southern California.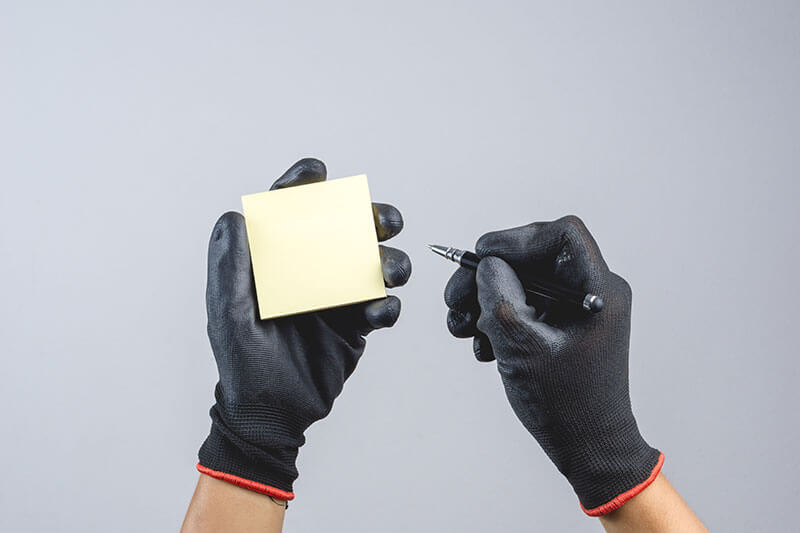 A defendant's past criminal record, especially prior drug convictions, can be used to determine the seriousness of the charge. You may be interested in reviewing the article on our website dedicated to how to clean a criminal record.
Alternatives to sentences
These alternatives provide you with the opportunity to avoid incarceration through different programs that are a negotiated agreement between the criminal lawyer and the prosecutor.
When guilt is clear, we are trained to seek alternative sentences for clients. This includes drug treatment and rehabilitation programs.
Specifically in Los Angeles courts you may be eligible for Proposition 36, deferred entry of judgment (DEJ) or the drug treatment program under California Penal Code 1000.
Deferred Entry of Judgment (DEJ): Through DEJ the defendant must file a guilty plea but the court does not issue a judgment and the conviction is not final. For 18 months the drug charges are placed on hold while the defendant attends drug education classes. During this period of time the accused must not be arrested for another crime. If the defendant meets the requirements, the original drug charge offense is not recorded in the criminal record and the charges are dismissed.
California Proposition 36: The Substance Abuse and Crime Prevention Act of 2000 (Prop. 36) amended the law allowing eligible defendants convicted of a first or second nonviolent drug possession offense to obtain treatment instead of going to jail. This requires drug treatment for up to a year. If the defendant fails to comply or violates the terms of his/her probation, an additional sentence may be required, which may include jail time.
Hiring an aggressive Los Angeles drug crimes lawyer
Experienced criminal defense attorneys are key to your defense. Both David and Ramiro have the knowledge and experience necessary to fight a drug crime case.
An important part of defending on drug charges is to thoroughly examine the details of the arrest and confiscation of the drug.
Our attorneys will review all aspects of the investigation and assist you in the following:
They will investigate whether the police engaged in illegal conduct with affidavits of false arrest warrants.
Our attorneys will contact their own forensic accountants to challenge criminal confiscations. They can seize your properties and freeze your bank accounts.
They will accompany you to court to help you release you from custody and explain to the judge why you should not be in jail.
They can help you have a bail bondsman in court to facilitate your immediate release from custody.
---
The drug charges are a serious matter and could end with the defendant in prison, with other serious penalties or a criminal record. The good thing is that there is a defense for each charge and at Lluis Law we know them well.
If you or a family member faces a drug crime case in Los Angeles or the rest of California, do not hesitate to contact us.